MiExact's charity brands operate to support charities of all sizes with their legacy fundraising and administration activities.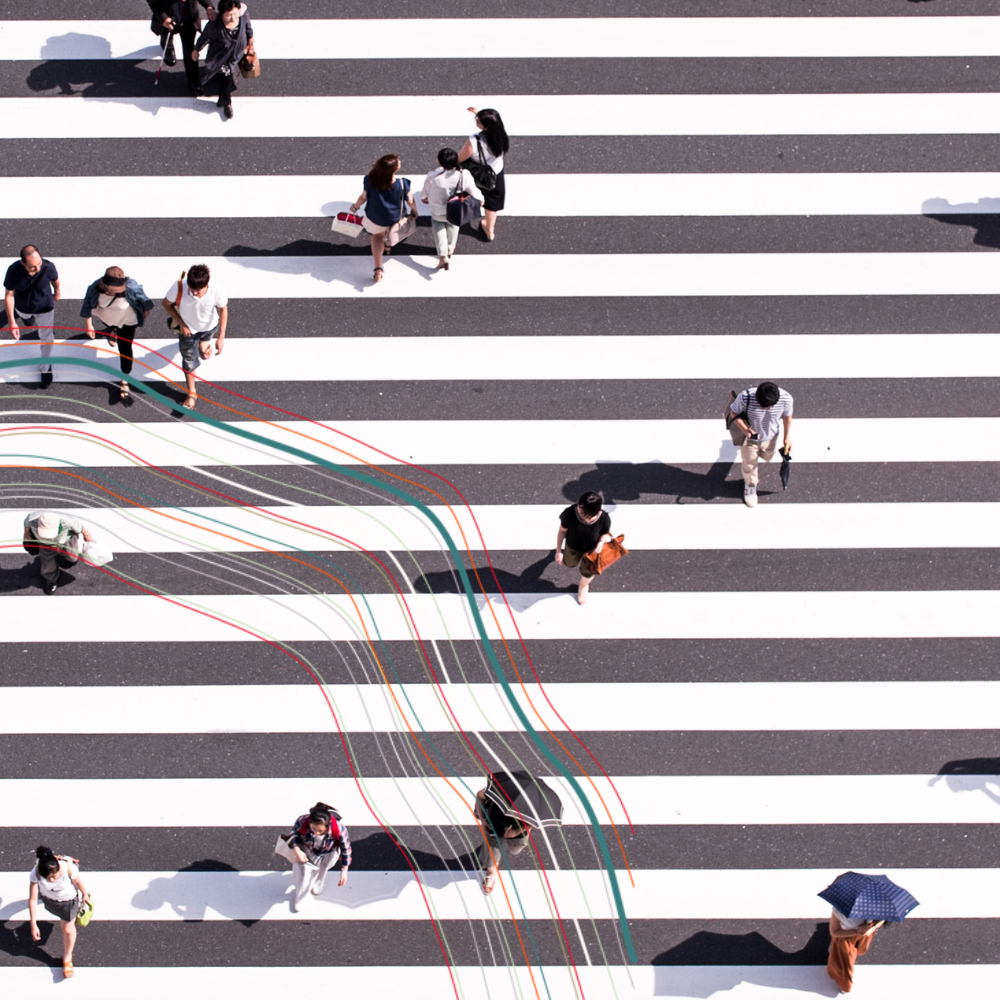 Smee & Ford
Established for over 100 years, Smee & Ford is the UK's leading provider of information about charitable legacies.
Our legacy notification services ensure that charities receive specific information on legacies left to them, or notification of money left in wills or trusts for unspecified charitable purposes. Our dedicated and highly skilled team of reporters read over 5,000 wills every week to ensure that our clients benefit from the most up-to-date information.
In addition to notifications, Smee & Ford maintains an extensive database of legacies left in the UK and provides data services and solutions to help charities to analyse their legacy income trends and make informed decisions to drive their activities.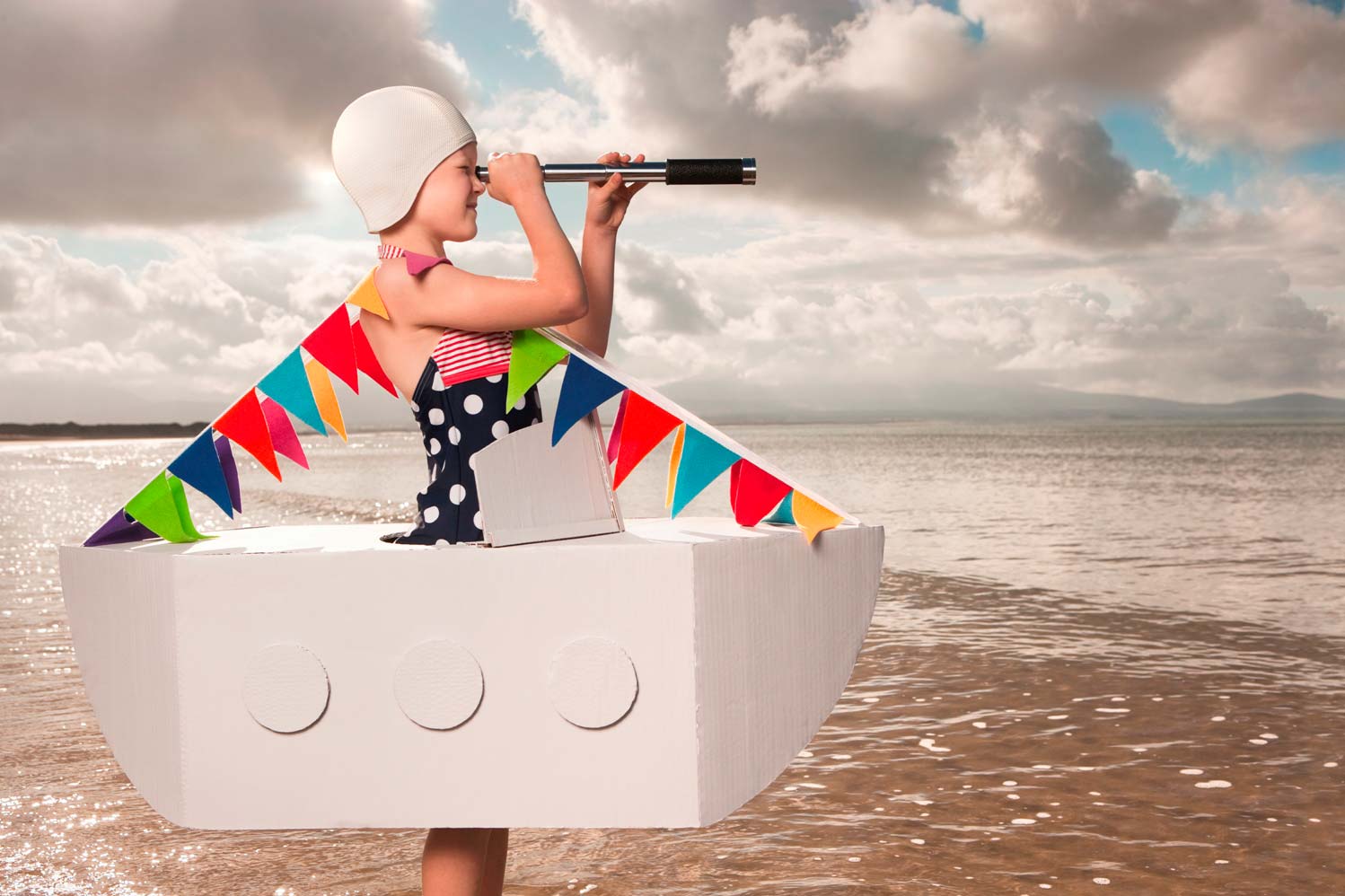 Charity Choice
Charity Choice helps charities of all sizes to gain new supporters and extend their reach.
Charity Choice enables members of the public to search for charities to support via our online directory and is also circulated to wills and probate solicitors who advise individuals when they are making their will and considering leaving a charitable bequest.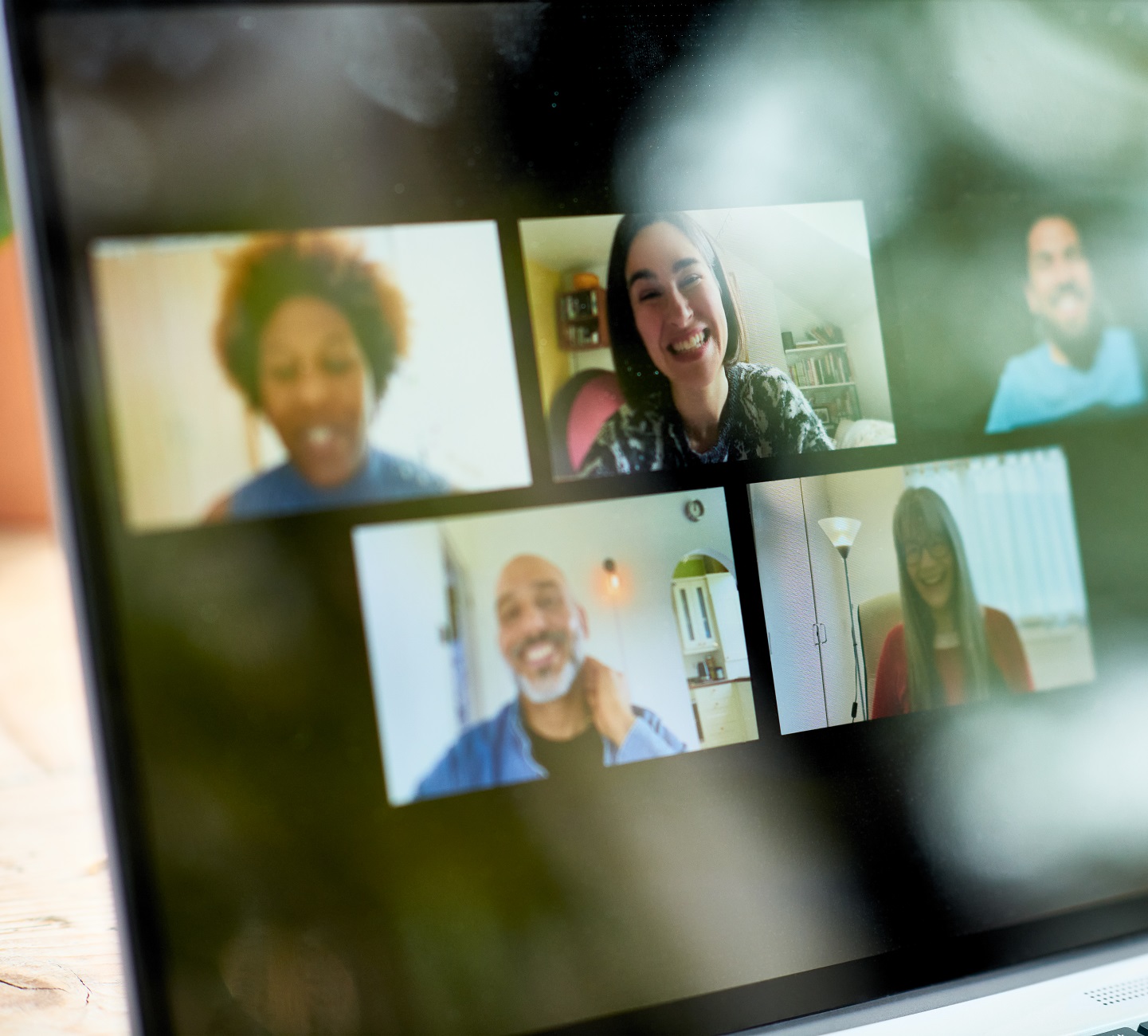 Legacy Strategy Summit
This annual event brings together charities of all sizes to share ideas, inspiration and the latest developments around legacy fundraising strategy. Whether you're just starting out on your legacy fundraising journey or are looking to build on your existing processes, this is a must-attend event for your legacy team.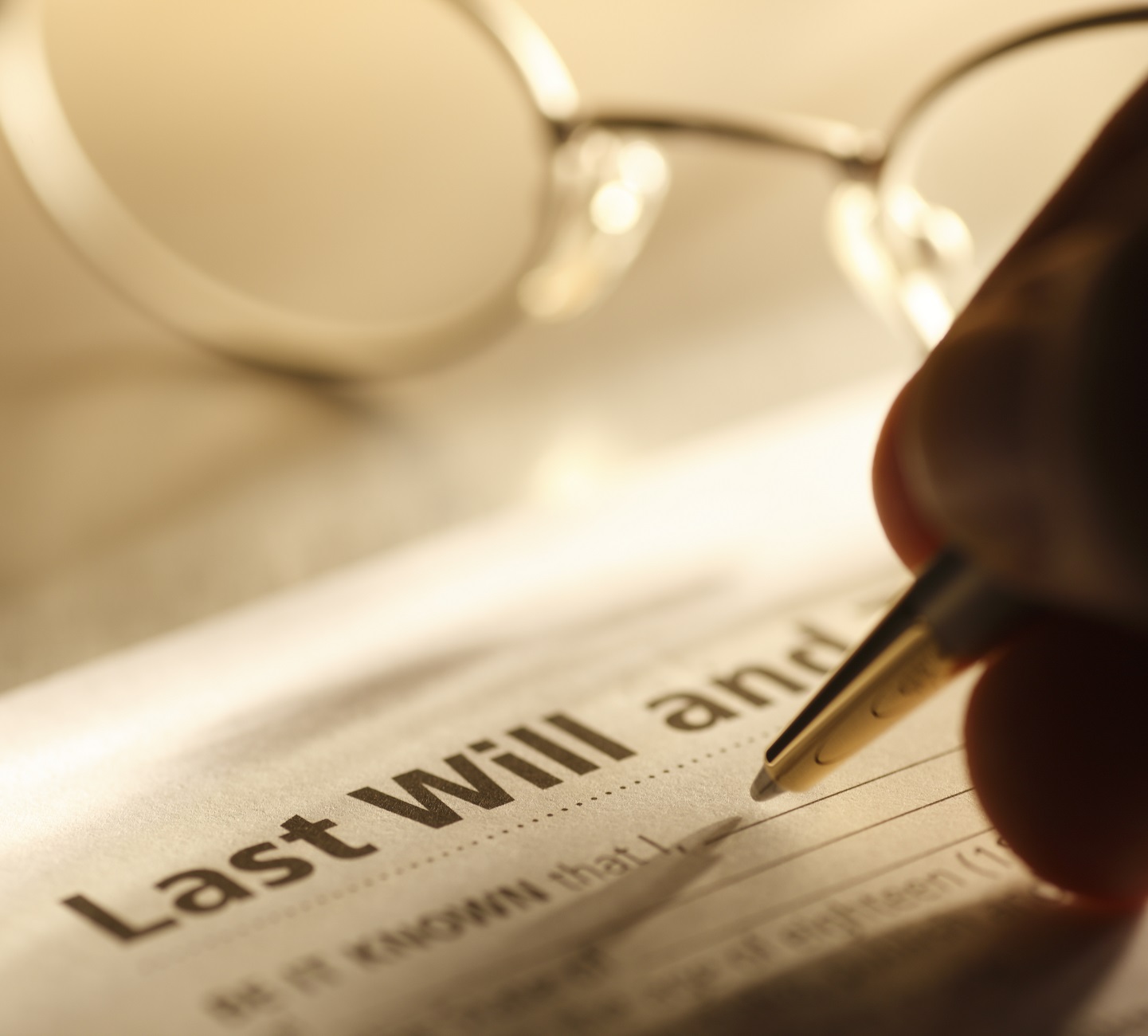 Excellence in Legacy Administration
The biggest names in legacy administration gather at this event every year to share practical tips, techniques and advice for maximising your legacy income, keeping up with innovations and the latest in-depth insight into legacy trends.

;